目前日期文章:200703 (6)
Before i came to Brighton, i couldn't accept why my homestay is far from school. when i came here, compare to others homestay. i think my homestay is ok. it just takes about 15mins to go to school by bus (except traffic jam). i used to arrive at the school about 9:30. it was too late.
來英國之前,我一直很無法接受我家為什麼離學校這麼遠
來了之後..其實跟別人比比,我家其實還算ok

Coming back UK near 2 weeks, acturally i'm not happy everyday. i don't know where my aim is. after course,i always hang around with friends. everyday i waste time, i don't know what i'm doing. some of my friends also don't have their aim. we are too lucky, aren't we? parents supply us everything. they don't expect us we can make a lot money, they just hope we are happy and safe. i live in this world 25 years, i don't know what i want. it really pisses me off. 

回來英國快兩個禮拜了,其實每天過的沒有很開心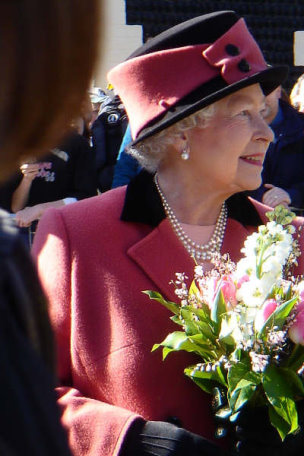 today queen is coming to Brighton. Everyone is waiting for her coming. My school is opposite Royal Pavilion. she is going to Royal Pavilion and listening to music in Dome complex. because she's coming, so our class took break early (10:20AM, nomally we took break 10:40AM). 
Going to school by bus is wired, because i've never done that before. when i was young, my parents used to pick me up. it's very interesting i saw Lily got on the bus. she is penny's school teacher. than i saw wen-chun's classmate, but i forgot his name. i don't know which stop i can get pff, so i am very happy to see wen-chun's classmate. ha~ same school..i took about 30mins to school. i think u all can understand,  i was late.

i'm very surprised i don't need to take level test. i was directly told to go Horatio's class. ha~ same class as before. i am very happy to see my all friends. i miss them too much. Brighton weather is terrible. raining and very windy. Before Raymond told me the weather is getting warmer i don't need to take any winter clothes. i relly did that! now i'm freezing everyday. thanks Eric and chu-yun lent me some clothes to wear.